WELCOME TO THE
Rotary E-Club of Silicon Valley, Health And wellness
Our E-Club is a global network of members who are highly dedicated and passionate about serving humanity with lots of love and compassion.
Objective of our E-Club:
Provide guidance for living a healthier, happier life. As a humanitarian organization, we are dedicated to serving the distressed, poor, and needy worldwide through a number of causes, such as free medical centers, workshops for holistic well-being, and mind management, among others.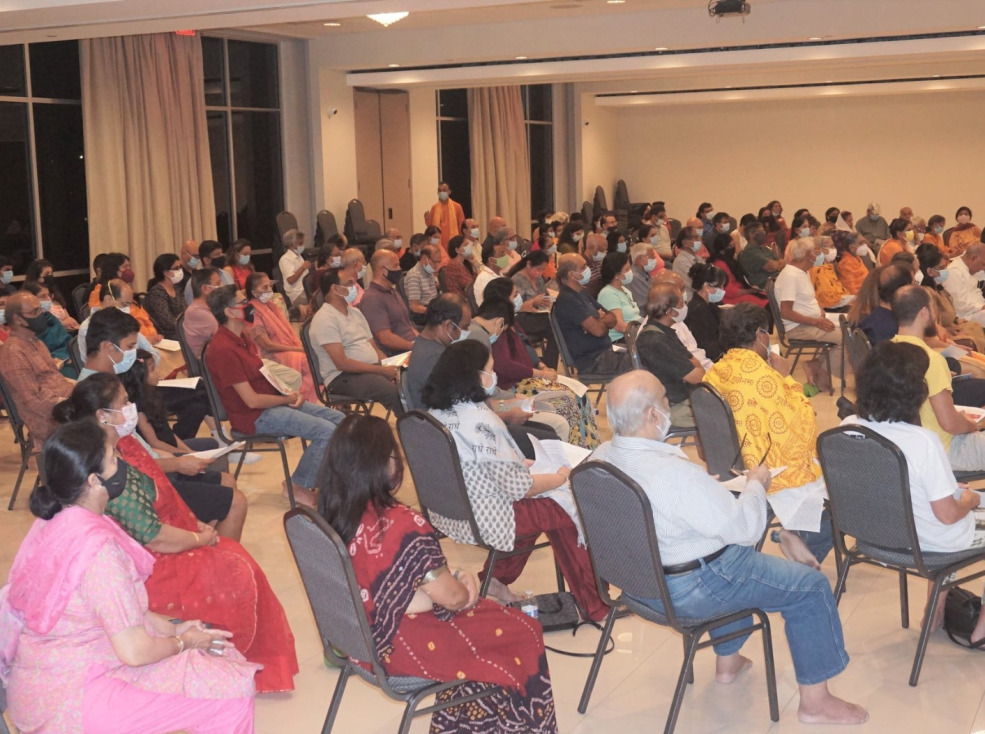 Mind Management Workshops For Holistic Wellbeing
For adults, youth, and children
Conduct Mind Management workshops to teach simple, practical tools and techniques to control the mind because mind the cause of all mental and physical diseases. 
These are Life Transformation Programs that guides the people embark on the journey to grow from within, and discover the universal principles behind creating a life filled with peace and joy. 
Yoga and Meditation Workshops for Holistic wellbeing
For adults, youth, and children
Conduct Yoga and Meditation workshops to teach the art of attaining perfect health of body, mind, intellect, and soul.
One of the greatest treasures of Indian culture and tradition is the science of Yoga. This requires a healthy blend of spiritual and material sciences.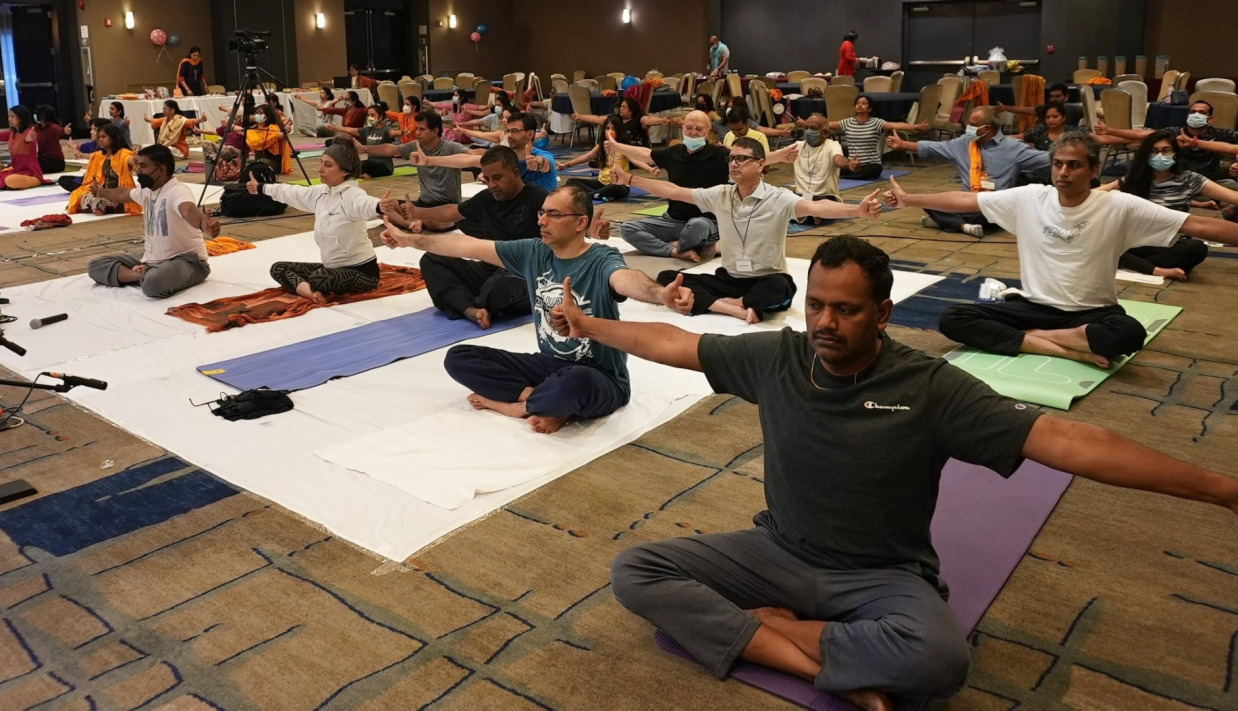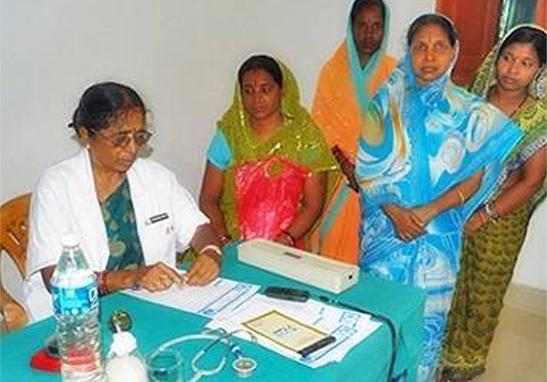 Free Healthcare for the Underprivileged
Medical centers that provide completely free facilities and treatment for underprivileged people
Ambulatory Clinic: 'Clinic on the wheels" - a 24/7 Ambulance Service

Ob-gyn services

Maternal and child healthcare including family planning and immunizations for infectious diseases

Prevention and treatment of local endemic diseases

Dental Services -  tooth extraction, scaling, filling, crown preparation, root canal, etc.
Vision Services

Community activities to promote basic hygiene and sanitation, family planning, the importance of disease prevention and vaccinations, etc.
Rural Women Enpowerment Training Programs
For adults, youth
Free Training provided to rural women in the following areas:
Garment Stitching ( for Self Employment) 
Jute and Canvas Products Making (for Self Employment) 
Renewable Energy Segment Training - For making Solar Latern, Solar Diya etc 
Food Processing Segment Training - For Perishable food Products (Drying, Cutting and Grading)
Yoga Training and Naturopathy Awareness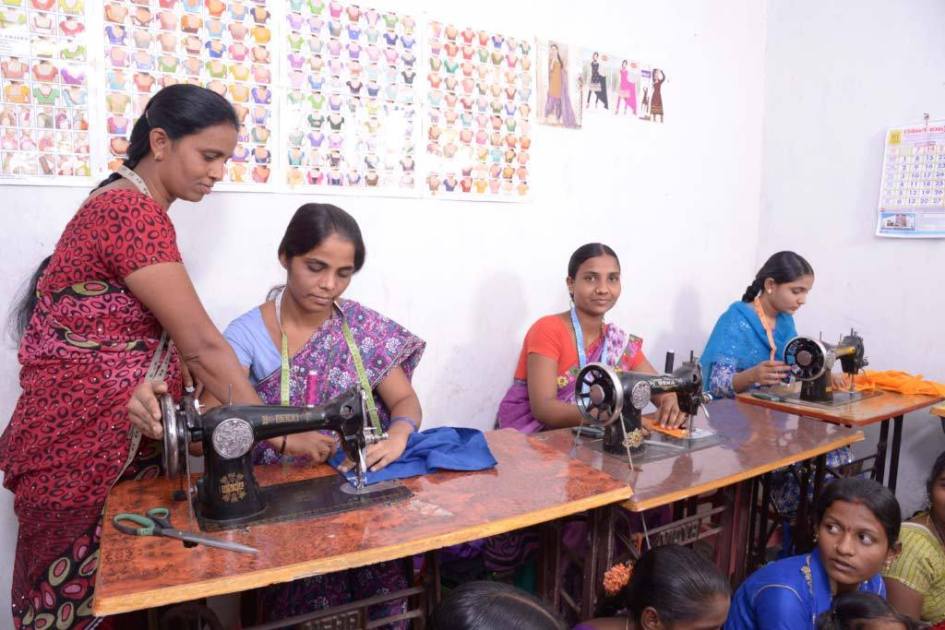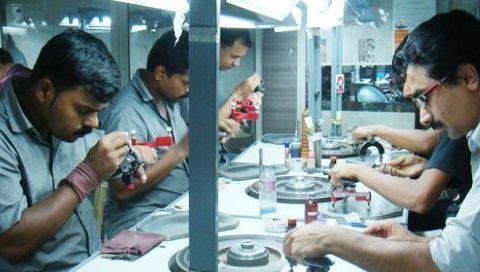 Vocational Skills Training Programs for Rural Youth
For Young adults, youth
Free skills traiing provided to young adults in the following areas:
Healthcare department: General Duty Assistant Training, Medical Lab Technology Training
Computer Software Training: Email, Facebook, Graphics Design, MS Office (Word, Excel, Powerpoint), Tally (Accounting), etc.
Engineering: AC & Refrigerator Training, Product Design (CAD, CAE, CFD)

Construction & Maintenance: carpentry, draftsman, electrical, masonry, plumbing, etc.

Renewable Energy (LNG, Solar, Wind, CNG)
Security (Fire & Safety, Unarmed Security Guard)

Electronics (Mobile Phone Technician)

Waste Management (Housekeeping & Cleanliness, Biogas Technician)
Agriculture Department: Hydrophonics, Agri Digitization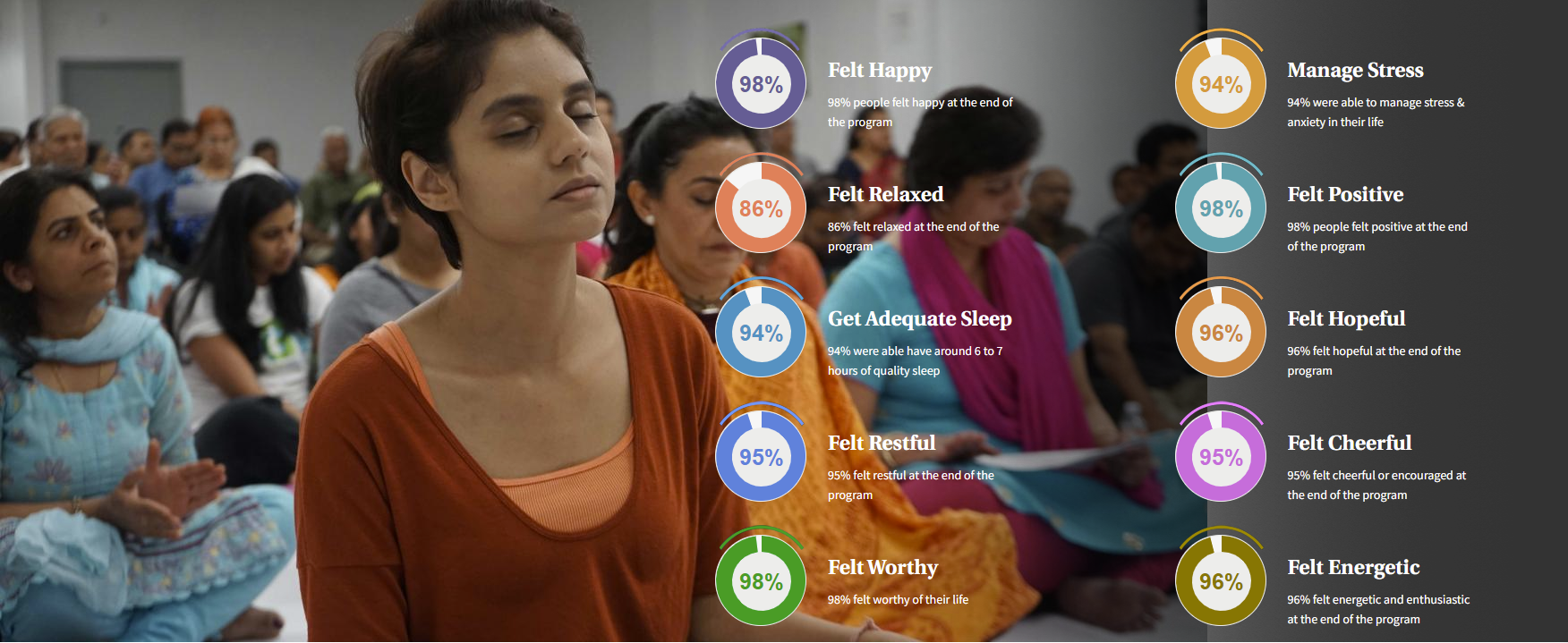 Our Rotary Club Motto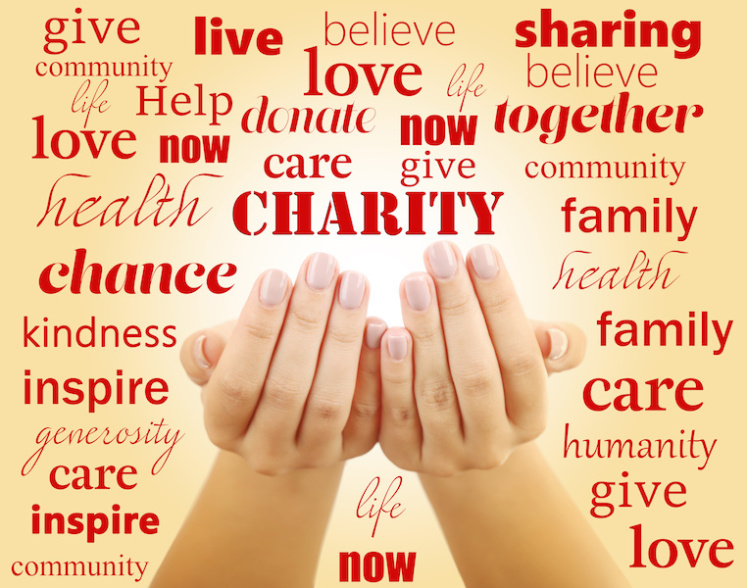 Serve with firm faith and belief that the Lord resides in each soul.
Treat each Person as your equal and serve them unconditionally.